Invisible Thread Films is an award winning production company. From quirky and fantastical music videos and ads to heartfelt and moving documentaries tackling sensitive topics, we have produced a wide range of memorable and creative content for television, cinema and the web. See our work to find out more.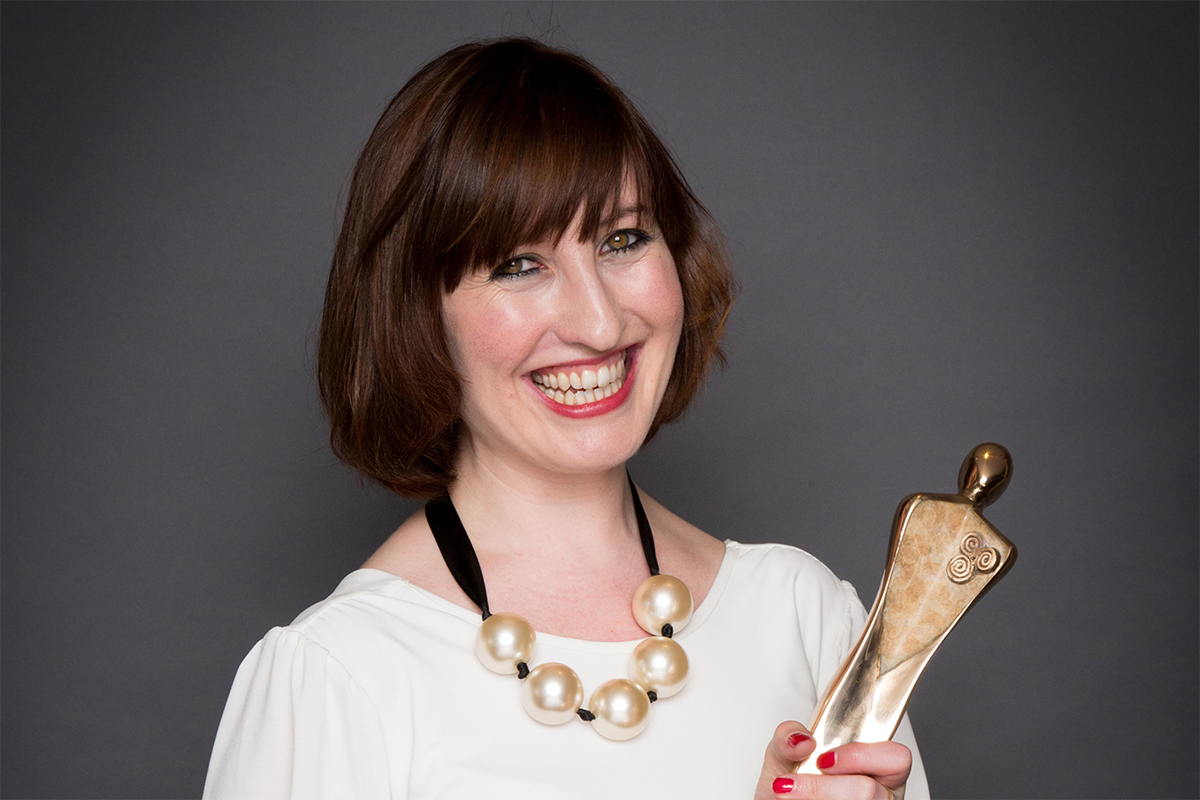 Anna Rodgers
Director/ Producer
Anna Rodgers is an IFTA winning director and producer. She was senior director on the medical series Keeping Ireland Alive for RTE and director of the award winning RTE One series Crumlin, filmed in Our Lady's Children's Hospital. Anna is a recipient of Best Director at the Irish Film and Television Academy awards 2014 for her documentary Somebody to Love about sexuality and disability.

Her films have been screened at major film festivals around the world, released on dvd, in cinema, and won numerous awards. Hold on Tight, a short film she directed about lesbian and gay public displays of affection, won a Radharc Award in 2012, and was 'Highly Commended' at Iris Prize. It went on to screen at over 50 film festivals. Her short film Novena won Best Short Film in Kerry Film Festival 2013 and 'Film/ TV of the Year' at the GALAS 2014 and was also nominated for an Iris Prize.

In 2013, her documentary MND: The Inside Track with Colm Murray, which she produced and directed, was nominated for an IFTA for Best Documentary and won a Euroscience award for Best Representation of a Female Scientist.
As a producer, Anna Rodgers has been across groundbreaking productions from the timely RTE series Growing up Gay to the IFTA nominated documentary The Story of Yes. She produced the IFTA award winning feature The Yellow Bittern: The Life and Times of Liam Clancy which was released in the cinema, television and on DVD internationally.

Anna has directed or produced various online or digital campaigns for organisations such as Keelings, Headstrong, BeLonG To, GAZE, TGEU, TG4, Iarnrod Eireann and others.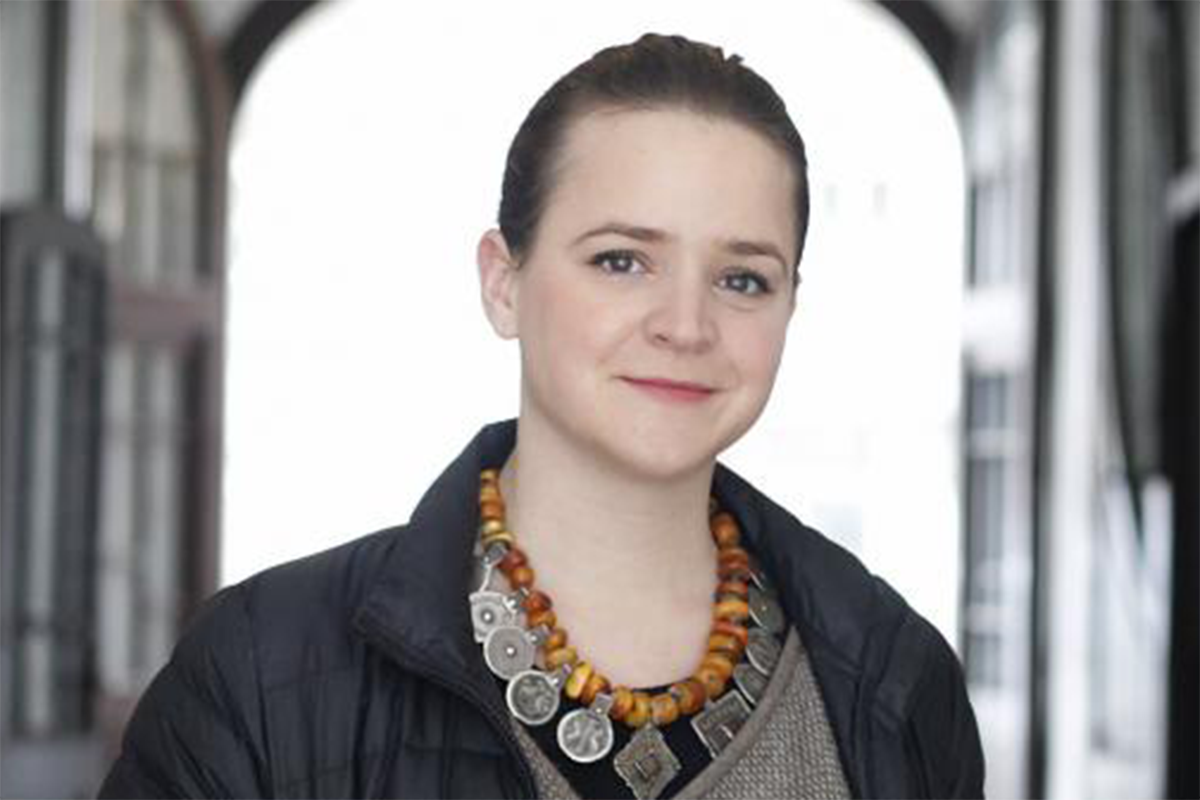 Zlata Filipović
Producer
Zlata Filipovic is an award winning producer of documentary films and media content with Irish and international experience. Originally from Sarajevo, Zlata is the author of best-selling book 'Zlata's Diary' and 'Stolen Voices'. Following her studies in Oxford University and Trinity College Dublin, Zlata joined the field of documentary and media production.

She was the line producer on award-winning documentary The Farthest (IFTA Best Documentary 2018) about NASA's Voyager mission which premiered at Tribeca Festival 2017 and well as producing IFTA-award winning documentaries Somebody To Love (IFTA 2014) and Blood of the Irish (IFTA 2010). Her other notable work includes Grierson award nominated documentary Here Was Cuba and IFTA-nominated The Story of Yes, New Irish: After the Bust and OCD & Me; as well as award winning short documentary Hold On Tight and dance films Motion Sickness and The Wake.

Over the last 12 years, Zlata produced numerous television documentaries, award winning short films, music videos, commercials and created media content for clients such as the Maldron Hotels, Iarnrod Eireann, Failte Ireland, HSE, Credit Union, the National Media Council of United Arab Emirates, National Park and Wildlife Services, BeLonG To, Equate, TGEU, Tg4, TENI and many others.